'Abu-Ghazaleh for Technologies' Launches its e-Store 
Special to TAG-IT News Agency
DUBAI, United Arab Emirates – Talal Abu-Ghazaleh for Technologies (TAGTech) announced that its e-store is set to offer its smart products including laptops and tablets for purchase, e-payment and shipping to all countries around the world through the website: www.TAGTechstore.com.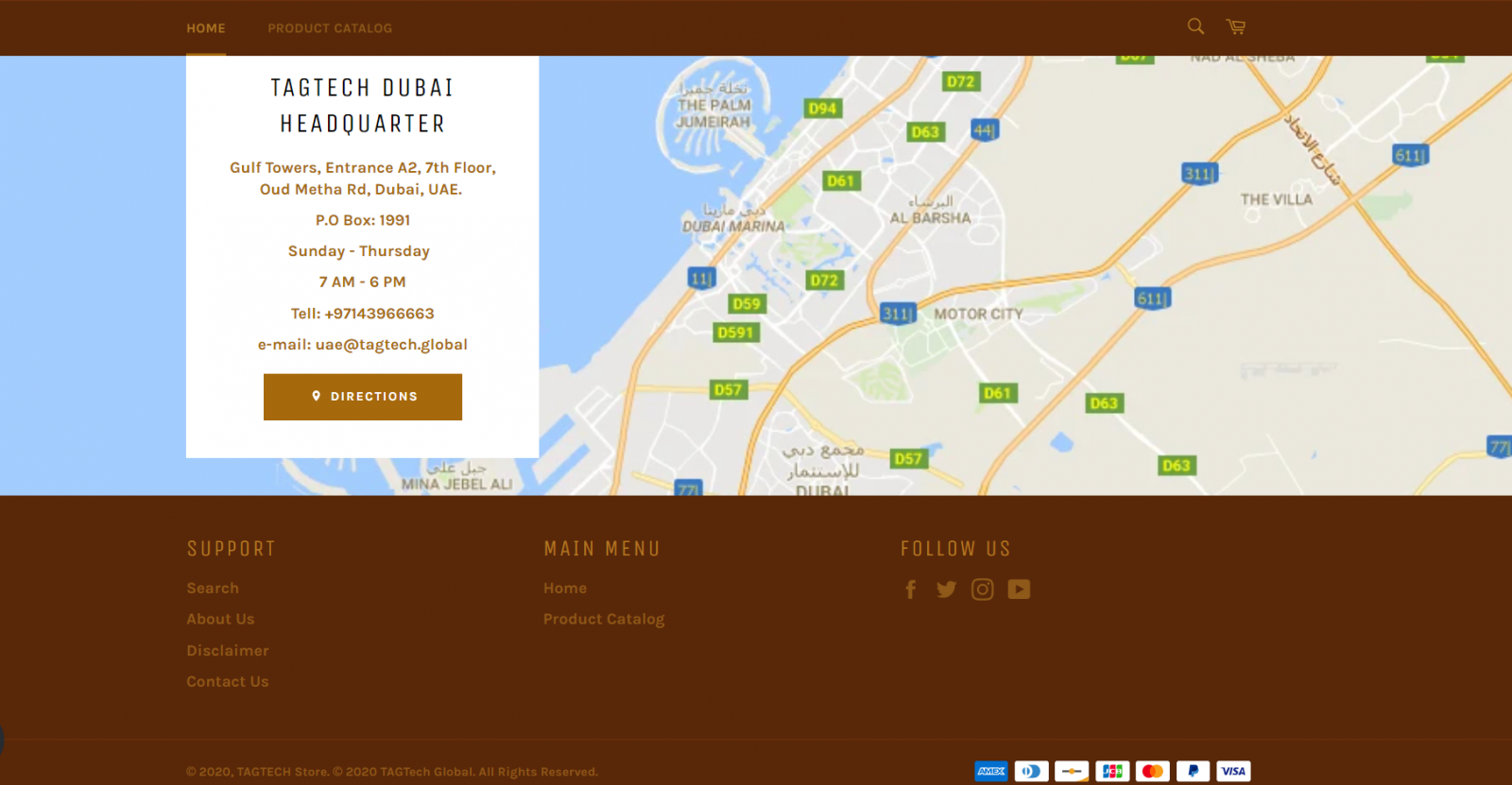 Through TAGTech's e-store, the company enables its clients to purchase the smart products using all types of credit cards in local and international currencies, or by paying cash on delivery in the UAE or through PayPal, a worldwide online payments system, in US dollar.

Accordingly, TAGTech affirms that the whole purchase process is conducted electronically, noting that the electronic payment and shipping systems have been integrated with the electronic store. TAGTech's devices are also available on Amazon and Noon, online shopping websites.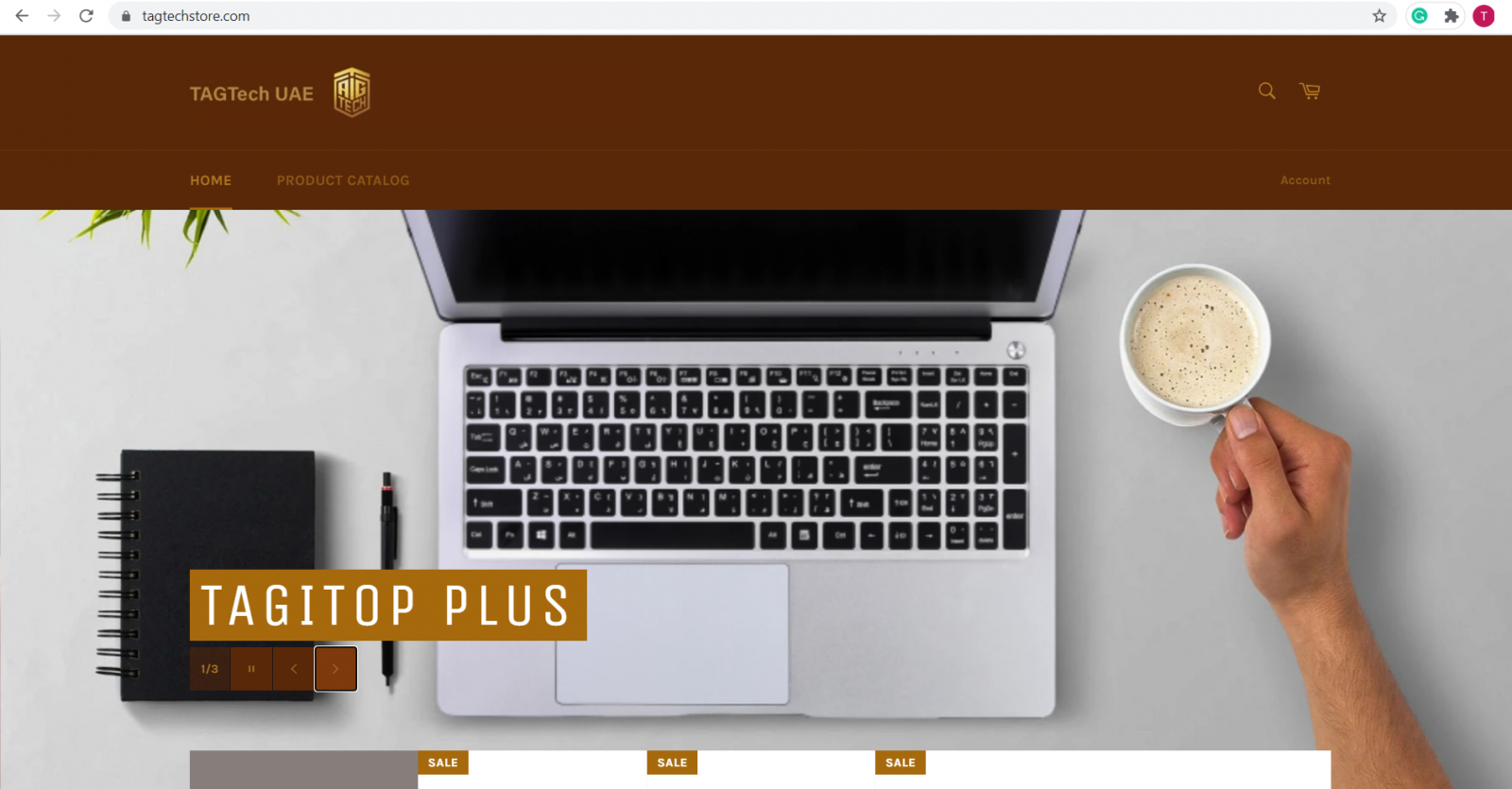 It is worth mentioning that Talal Abu-Ghazaleh for Technologies (TAGTech) has recently announced the release of two new editions of its smart devices including (TAG-TAB II) tablet and (TAGITOP-UNI) laptop with high-quality specifications at competitive and affordable prices to keep pace with the latest advancements in the production of electronic devices in the world.