'Abu-Ghazaleh for Technologies' Offers its Electronic Devices in Libya through 'Million Mobile' Company 
Special to TAG-IT News Agency
TRIPOLI, Libya - Talal Abu-Ghazaleh for Technologies (TAGTech), a member of Talal Abu-Ghazaleh Global, signed a cooperation agreement with the 'Million Mobile' Company in Libya to become the first retailer to distribute and facilitate the sale of TAGTech electronic devices in Libya.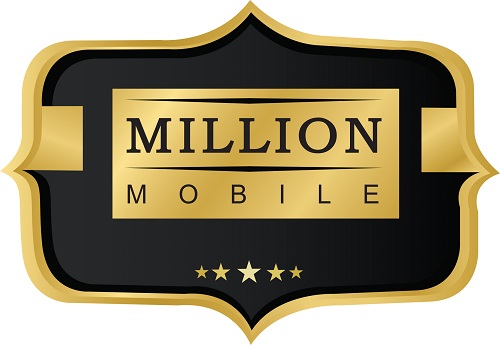 The cooperation agreement aims at offering TAGTech electronic devices through Million Mobile Company's branches in the Libyan cities such as Tripoli, Misrata and Sabhā.
This cooperation comes as part of TAGTech's efforts in promoting and marketing its electronic devices, including laptops and tablets, characterized by their high-specs and competitive prices in many countries.
According to the agreement, Million Mobilewill become the authorized agent for TAGTech's devices in Libya for those who wish to purchase modern electronic devices including TAGITOP-Multi, TAGITOP-Plus, TAGITOP-Uni and TAGITOP-Pro) laptops, in addition to (TAG-DC and TAG-TABII) tablets.
Furthermore, TAGTech affirms that it will continue to expand the manufacturing of its smart devices with the aim of serving knowledge world and keeping pace with latest advancements in technology. In addition, TAGTech has recently announced the release of two new modern devices including TAG-Phone smart mobile and the first Arab tablet for kids (TAG-TAB Kids), raising the number of TAGTech series of devices to 15.
TAGTech offers its smart devices at competitive prices because of the support it receives from Talal Abu-Ghazaleh Foundation (TAG-Foundation); a non-profit organization for promoting sustainable development, which is funded by TAG.Global to execute its community services worldwide but in the Arab region in particular.
For further information, please visit TAGTech's website: tagtech.global